Auto racing is one of the most popular sports in the world, with several different styles of the sport attracting a variety of fans. Races vary based on the kind of car driven, the type of track, and length of the race. No matter what your preferred style of racing, from NASCAR to Formula 1, there are some race events that all fans can agree demonstrate the pinnacle of the sport. These are some of the fan-favorite race events from around the world:
Formula One: Monaco Grand Prix
The Monaco Grand Prix is a racing event held annually Monaco. Started in 1929, it is widely regarded as one of the most notable and prestigious motor car races in the world. Unlike a traditional Formula 1 race, which takes placed on a track, the Monaco Grand Prix takes place on the winding, narrow roads of Monaco, making it one of the most dangerous races in the world. This thrilling race attracts more than 24 million spectators and fans each year who flock to watch drivers navigate the perilous hairpin turns that typify the course. Watch the video below to get a taste for how exciting this race is.
IndyCar Series: Indianapolis 500
The Indianapolis 500 is an annual car race conducted on the Indianapolis Motor Speedway in Indiana. The crowning race of the Indy Car series, this event has taken place since 1911 and is considered part of the Triple Crown of Motorsport. Here 33 racers complete 200 laps for a total distance of 500 miles at an average speed of 220 miles per hour in one of the top forms of open wheel races in the U.S. An estimated 300,000 fans pack into the stands and onto the in-field to watch this exciting race every Memorial Day weekend.
NASCAR Sprint Cup Series: Daytona 500
The Daytona 500 competes with the Indianapolis 500 as one of the most popular races in the U.S. Like the Indy 500, the Daytona 500, is a grueling 200-lap, 500-mile race. Kicking off the NASCAR season, this race takes place in Daytona Beach, FL, which is also home to NASCAR's headquarters. Over its 65-year history, the Daytona 500 has produced some spectacular races, mixed with some terrible accidents, including the fatal crash of Dale Earnhardt's car back in 2001.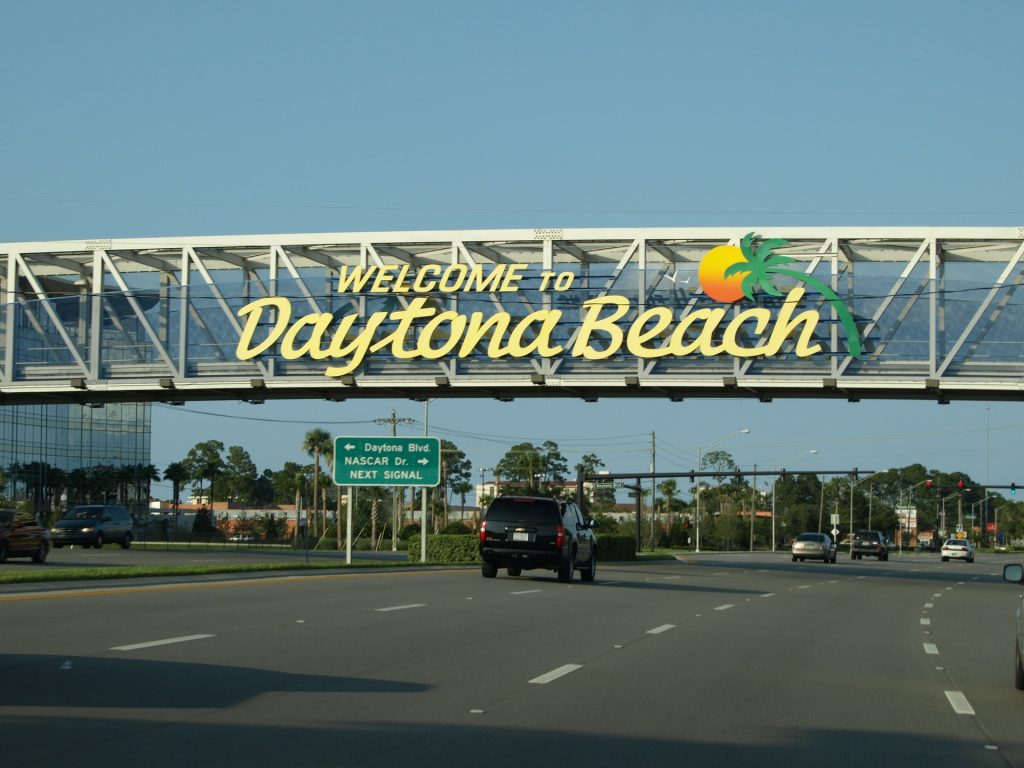 24 Hours of Le Mans
This race was first held back in 1923 and is unique in every genre of the racing scene. Modern racing focuses on safety and structure, with drivers running laps on a controlled course. Le Mans is none of those things. After the French tricolor flag is waved, drivers set off on a 24-hour endurance race that tests both machine and man. In this race, three drivers race on each team, typically in 2-hour stretches. Often, a single car will cover over 3,000 miles in this grueling race, making it a proving ground for both drivers and car companies.